Vail Snow Daze (December 9-11)
Vail Snow Daze is a free, weekend long early season kickoff party featuring national headliner concerts and rockin' parties.
SKADI Fest (December 14-16)
Vail mountain hosts the annual SKADI fest, a women's only event in Vail. Skadi means the Norse goddess of winter, and this brings a gathering of skiing women near and far.
Vail Holidaze (December 16-18, and 31)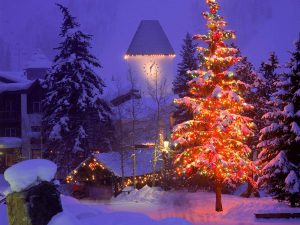 Vail embraces the holidays with the annual tree lighting ceremony, music, events, and cheer to ring in the New Year. Enjoy the annual torch light ski down on New Year's Eve along with an array of fireworks.
CarniVail (February 25-26)
Celebrate Mardi Gras at 8,150 feet! Enjoy a Fat Tuesday Parade and Street Festival along with a mouth watering crawfish boil.
Burton US Open (February 27 – March 5)
Golden Peak hosts the 34th Burton US Open Snowboarding Championship. The Halfpipe and Slopestyle park will accommodate the world's best snowboarders.
Spring Back to Vail (April 14-16)
World Pond Skimming Championships, live concerts, après parties, and more here on Vail mountain celebrating the approach of warm weather!
Vail Hot Summer Nights (Summer Months)
Vail hosts free, big name concerts at the Gerald Ford Amphitheater Tuesdays throughout the summer.
GoPro Mountain Games (Early June)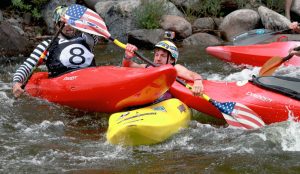 High octane event featuring 13 different outdoor adventure sports. From Frisbee golfing to dog jumping, this event is a must for a summer in Vail.
Vail Farmer's Market and Art Show (Every Sunday during Summer and Fall)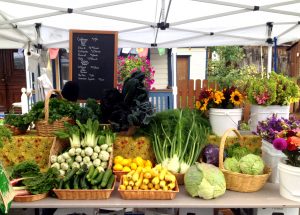 Enjoy a lovely Sunday afternoon strolling through fresh cooked summer delights and locally handmade crafts.